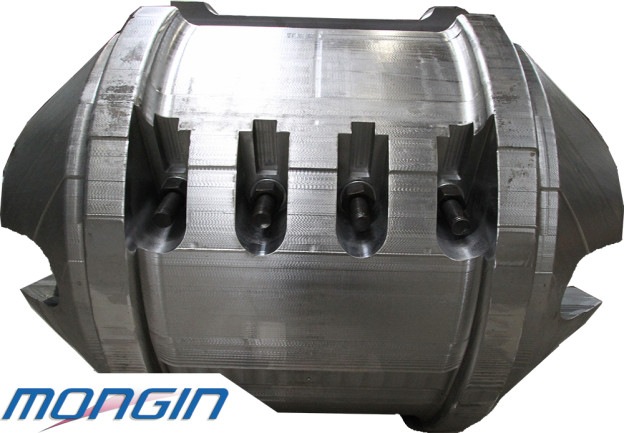 Guide of central core «Dietswell»
Posté le 30 mai 2015 par Admin.
Machining – Milling – command Digital 5 axes RAMBAUDI
Here are the central core in special steel, fully machined in the mass in a steel block of 12-tons on the machine RAMBAUDI of our workshop of Grigny France (weight of the finished part 3.2 tons). It is the main mechanical part of the DIETSWELL system which allows you to maintain the drilling under conditions of speed of swell to 4 meters/seconds and of waves of up 26-meters, of harsh conditions for a standard Offshore Platform.
UNIQUE IN THE WORLD
---