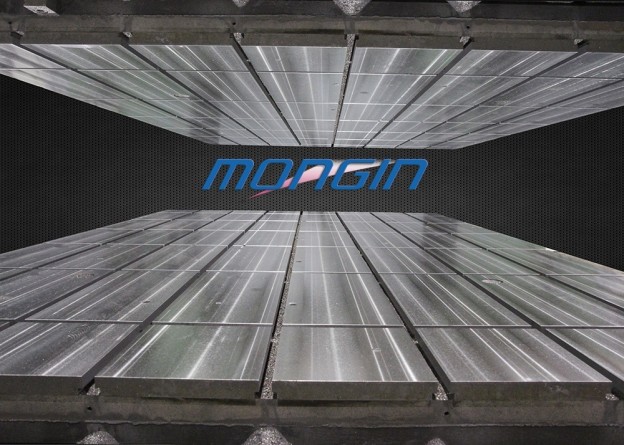 Grooves in T for plates in steel or cast of large dimensions
Posté le 20 décembre 2014 par Admin.
GROOVES IN T FOR PLATES IN STEEL OR CAST  OF LARGE DIMENSIONS.
---
The plates in grooves in T are carried out on our large gantry milling machines / capacity: 4000 x 2400 x 1200.
These grooves are made to receive the standard nuts, we work for these achievements at the request of our customers.
The sides have been studied specifically for your products, in order to receive nuts to dimensions standard for the grooves in T.
See table below: Size nuts for grooves in T.
---