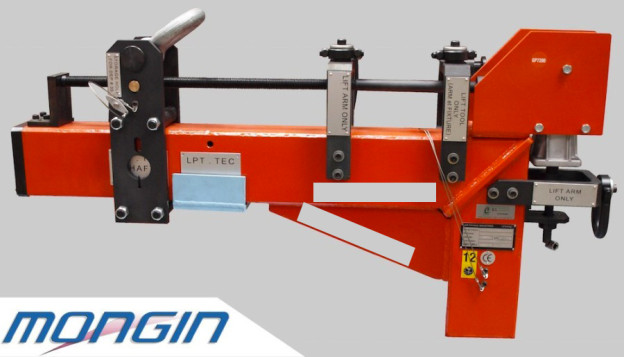 Hoist has adjustable gravity Center
Posté le 19 septembre 2015 par Admin.
Here are tools directed by our care and from a specification of one of our prestigious clients. The goal was to create a system allowing to wear heavy and fragile parts (in phase control) from a hoist, but with the possibility to change the centre of gravity of the door together. So tooling can be manipulated in every sense and especially can be tilted without having to be rested on the ground. Workers in charge of the Assembly of parts worn by our system have more flexibility and earn a precious time. This ingenious tool is therefore designed by our engineers, then realized and assembled in our workshops.
---