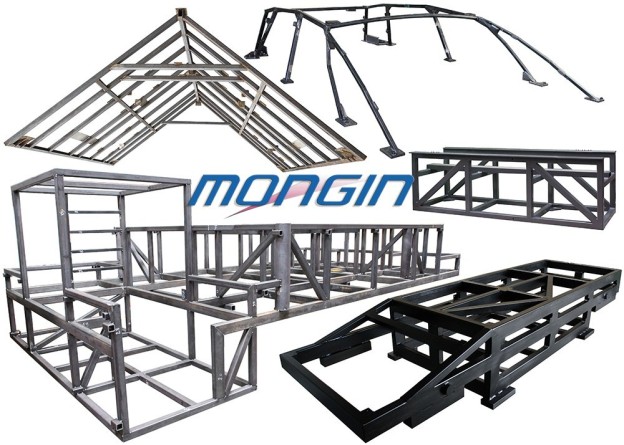 Mecano-welded tubular structure
Posté le 21 décembre 2014 par Admin.
MECANO – WELDED TUBULAR STRUCTURE.
---
Our welded structures are the Assembly of profiles and metal tubes or aluminum obtained by welding or by brazing with rigid mechanical functions.
These are generally sets which are transferred for machining on our large-sized gantry milling machines.
The Mecano-welding, is the possibility to obtain complex parts at lower cost, by Assembly of metal parts.
---