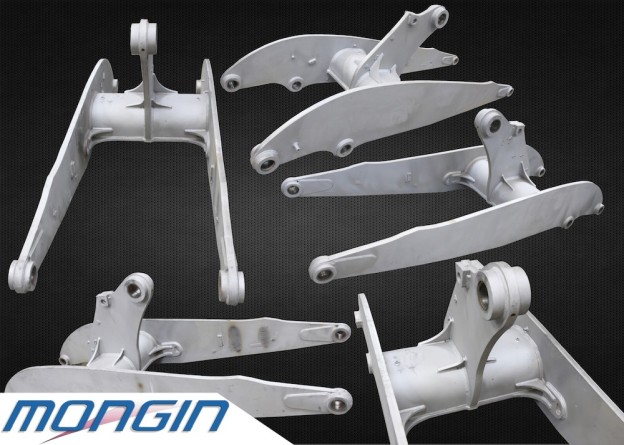 Public works vehicles / repair
Posté le 12 mai 2015 par Admin.
We are proud to be able to repair these sets welded belonging to public works vehicles which have suffered serious damage on sites where they work. These rigid pieces of large dimensions, are heated, straightened, so if necessary before be remounted on the machines.
---