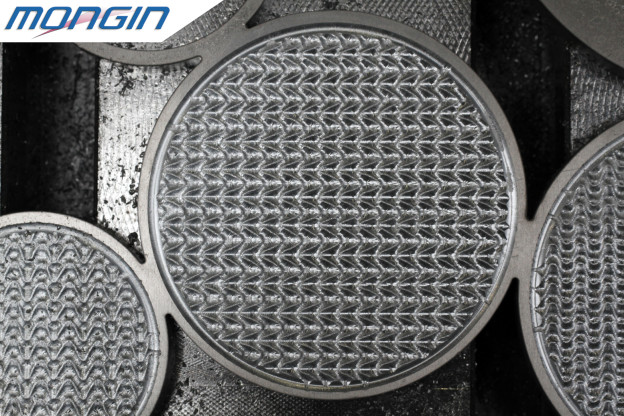 Railing design!
Posté le 19 décembre 2014 par Admin.
RAILLING DESIGN!
---
A railing carried out on the request of a designer!
A few times, the decorators and designers make us specific requests. As is the case of this railing created for a grand Hotel Parisien. This was certainly an interesting job, artistically, but it is very complex to achieve. Each ring was welded with precision and in a specific order. Some rings have even received a filling decorated with ripples made by nice weld beads.
---