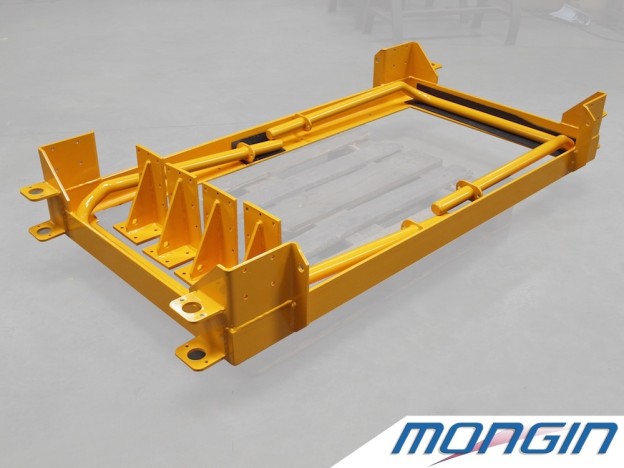 Posté le 25 août 2015 par Admin.
Tool that allows to load and unload containers inside the workshops of maintenance, warehouses and other industrial site. These can be positioned quickly. Before validating and move to the delivery of the lifting table, we test in charge. All tests have been carried out by our team and then validated in our workshops in Grigny […]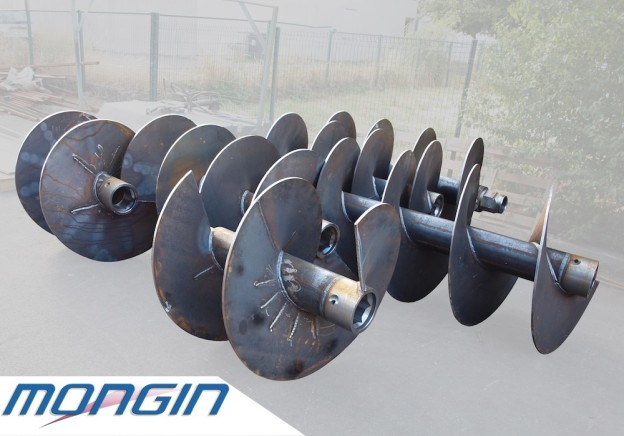 Posté le 2 août 2015 par Admin.
We specialize in the manufacturing of AUGER for deep foundations, these steel tools often belong to of  General construction companies like Bouygues and other public works… These tools are often asked to consolidate the soils to build buildings, they are led to harsh tests, it is important to maintain and strengthen to time son. […]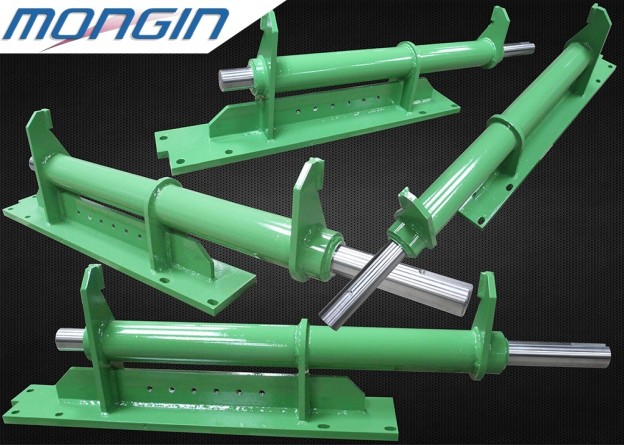 Posté le 21 janvier 2015 par Admin.
Axes of flipping for Manipulator. We are specialized for the implementation of all kinds of trolleys and arms manipulator flipping for automakers. This set of welded and machined structural axes allow to manipulate and return the trolleys for transport to diesel engine, without the risk of false manoeuvre and with carefully. These devices can be […]