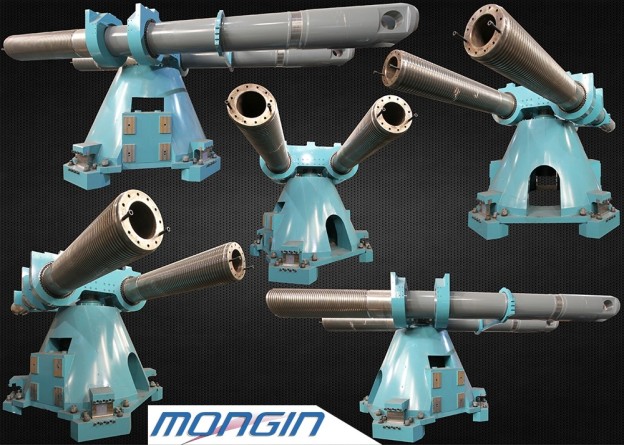 Posté le 12 mars 2015 par Admin.
CENTRIFUGE FOR EARTHQUAKE SIMULATIONS. The first centrifuge was manufactured by Acutronic and was the first of its type. After a few years of operations, Actidyn Systemes upgraded the centrifuge to a 150 g-ton. It includes : – Oscillating platform, – Balancing by counterweight, – Automatic internal balancing system, – Joints hydraulic and Rotary, – Electrical […]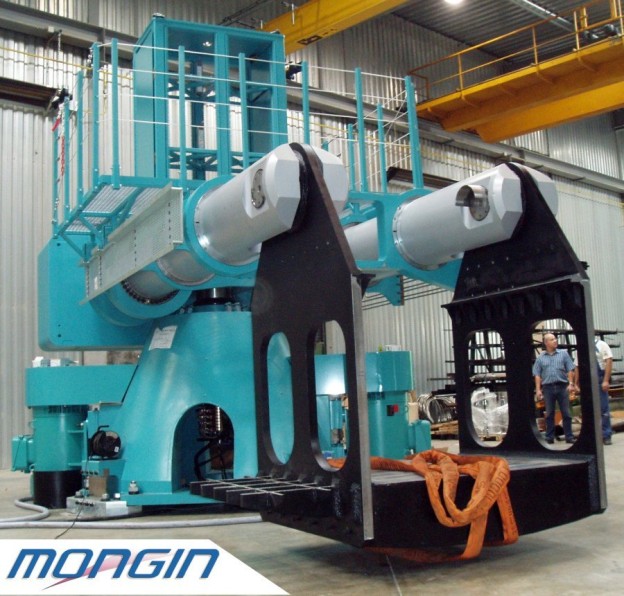 Posté le 20 décembre 2014 par Admin.
CENTRIFUGE FOR EARTHQUAKE SIMULATIONS. The first centrifuge was manufactured by Acutronic and was the first of its type. After a few years of operations, Actidyn Systemes upgraded the centrifuge to a 150 g-ton. It includes : – Oscillating platform, – Balancing by counterweight, – Automatic internal balancing system, – Joints hydraulic and Rotary, – Electrical […]