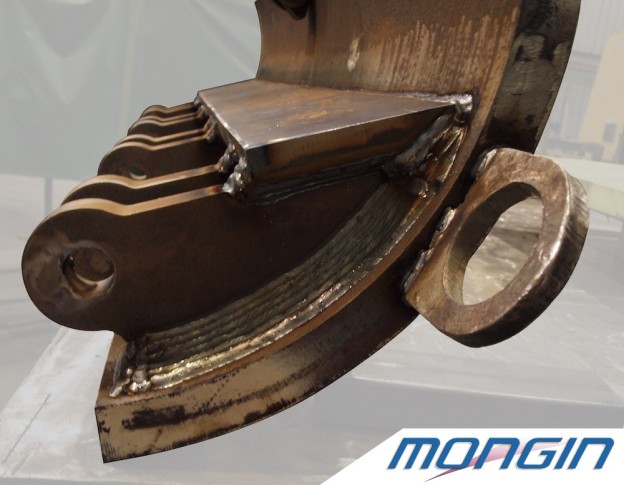 Posté le 11 novembre 2015 par Admin.
Design and repair in large dimension boilermaking MONGIN realize very large mechanical parts of heavy boilermaking complex sets are sets of large-scale « 15 tons » also in welding and tubular structure. Example of heavy boiler making parts, they are often used in Public works, but also for sets of special machines of the type « Industrial […]
Posté le 21 décembre 2014 par Admin.
PARTS SPECIAL WELDED PAINTED. This achievement is an example of parts welded from from flame-cut sheets and also profiles cut to length. It has requested a specific manufacture in order to operate the welding before painting. The finalization of these parts at to ask like precision the tenth of millimeter, see a tolerance tight at […]