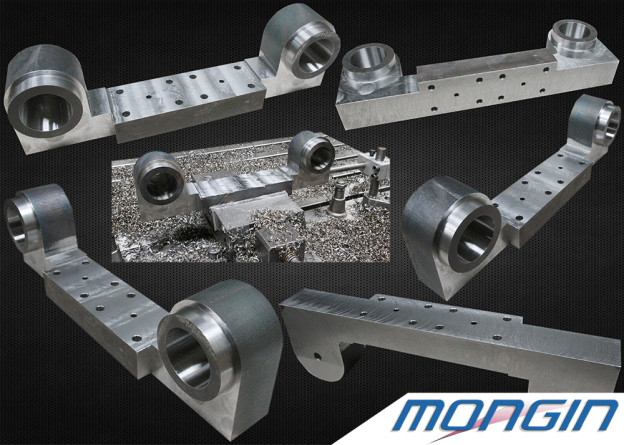 MACHINING LARGE MECHANICAL PARTS.
Posté le 28 janvier 2015 par Admin.
MACHINING LARGE MECHANICAL PARTS.
---
Regarding milling in the mass and material removal, our milling machines are particularly suitable for the machining of large mechanical parts, they also allow the realization of the welded parts of large dimensions and are equipped with CNC 3, 4, 5 axis in order to carry out machining and forms particularly complex.
In our sector of activity which is « the heavy industry » our qualified personnel, performs also after machining, the work, three-dimensional checks.
---